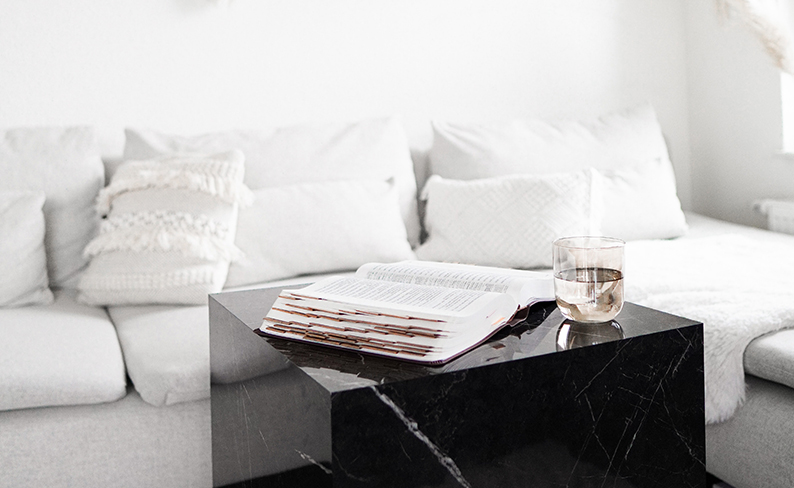 Welcome to Brixton Smiles, where we're passionate about what we do.
Dedicated to providing patient-focused treatment and placing the individual at the heart of all we do, at Brixton Smiles we listen, we care, we deliver.
At Brixton Smiles, our aim is to bring a boutique-style of dentistry to Brixton, and we have hand-picked our team members, all of whom are highly skilled and dedicated to their craft. Having established ourselves for four years at our sister practice, Battersea Smiles, we have, thanks to overwhelming popularity and demand, decided to expand to Brixton. Just as in Battersea, we will deliver the same dedicated team, the same love, and the same results.
At Brixton Smiles, we bring a cosmetically driven approach to every treatment we offer and can help design a treatment plan that works for you. We'll not only address your oral health, ensuring your long-term wellbeing, but can help design a smile that fulfils your smile ambitions too.
From regular check-ups to dental hygienist visits, Brixton Smiles general dentistry treatments also include fillings, crowns, and other restorations. Our aim is to ensure our patients feel comfortable and confident when it comes to their oral health care, and we'll always talk through all your treatment options with you.
We're also passionate about providing our patients with the smile they deserve, which is why we're so passionate when it comes to cosmetic dentistry. We've partnered with world-renowned brands such as Invisalign® and Enlighten® Evolution to help deliver a smile to show off. Our ultra-thin veneers can help provide patients with a Hollywood-ready smile, while composite bonding can help provide the ultimate finishing touch to a head-turning smile.
At Brixton Smiles, our highly skilled team members can also offer facial aesthetic treatments to patients looking to address any signs of ageing. We offer dermal fillers and wrinkle correction, both of which can help refresh and rejuvenate the skin, leaving it looking younger and fresher.
Found in the heart of Brixton, a stone's throw from the trendy eateries, shops, and bars of Brixton Village, we're also just a few minutes' walk from the underground. Brixton is a transport hub, with a train station and served by numerous bus lines, making it easier than ever to visit us.
If you're interested in joining our practice or would like to learn more about any of our treatments, don't hesitate to get in touch with us at Brixton Smiles.